Efficient Direct
Marketing strategies
Email marketing is the strategy that uses the emails to reach your possible clients through the repeated sending, to selected lists of contacts, of promotional communications (DEM) and newsletter.
It is an efficient way of direct marketing because it is able to talk to a selected audiente in a proactive way.
Advantages of email marketing campaigns
Low cost per contact (no cost to print or send)
Personalization of the messages according to the type of addressee
Tracking and insights of the results (statistics regarding the clicks of the messages and other actions of the users)
Possibility to make a test before the sending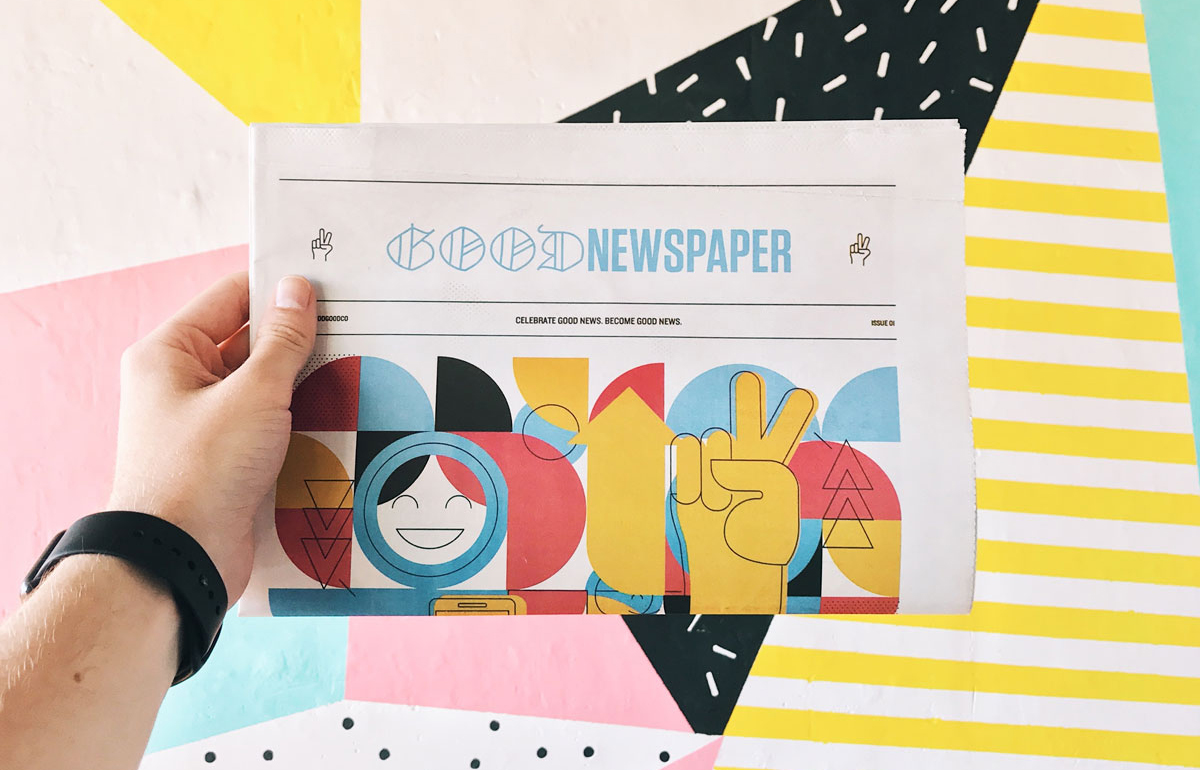 We'll guide you in every step you take
Rely on us for your Direct Email Marketing Campaigns (DEM)! We are skilled and well organized to manage them in the best way and we will guide you in every step of the project. We select the addressee through an efficient profiling, avoiding privacy problems and keeping the results constantly under control.