Art direction of your events
For a performing marketing strategy, do not forget the traditional advertising ways. To write press releases and to hold press conferences is an efficient way to make know your brand and enhance your corporate image.
We provide a professional and highly qualified Press Office, our Agency built strong relations with journalists and mass media, to organize and manage your communication, constantly.
Why should you choose our Press Office?
To choose our service of communication and public relations means rely on experts in the field.
We choose the main newspapers and magazines, we keep the relations with the journalists, sending press releases and organizing press conferences. A well-structured strategy will actively support your brand reputation.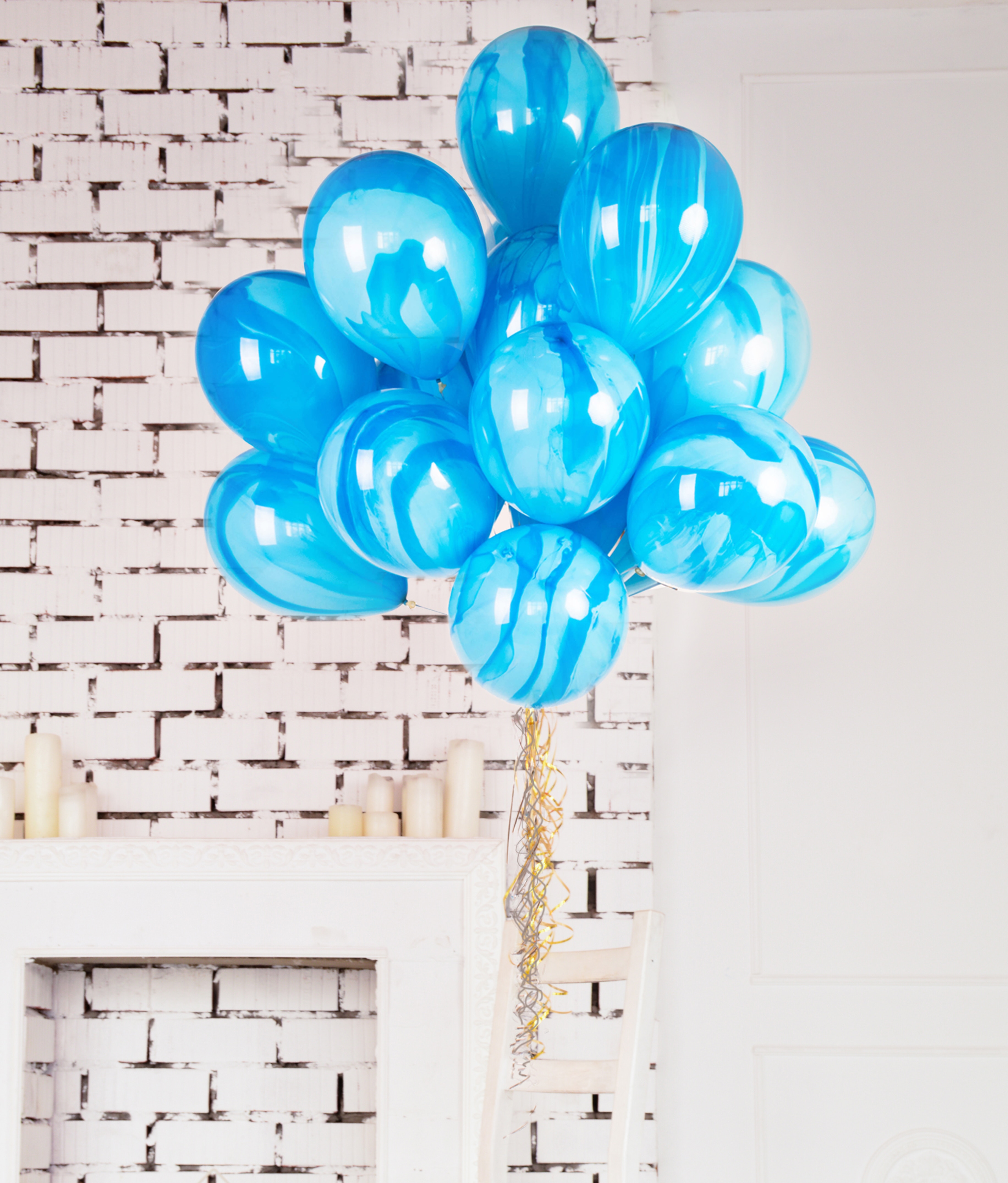 Make of your event a success