We turn your ideas into images
Communicate your brand with images
Our Visual Department Mega Production realize photos and videos perfectly tailor made for your needs. Talking about your company and your products through a video, you can share your strength and be more empathic with the people.
We are specialized in emotional photo and video shooting for every needs:
corporate
product
events
commercials
Video Marketing to give value to your brand
Turn your video into a viral content and share it with the world. Developing the most suitable social marketing strategy we'll use You Tube, Facebook and Instagram to share your videos to the right target.
Youtube is the most famous platform of video sharing. It boasts a traffic of 3,5 million users per day: a possible market to not forget. Facebook and Instagram give always more visibility to your videos, above all in the  advertising.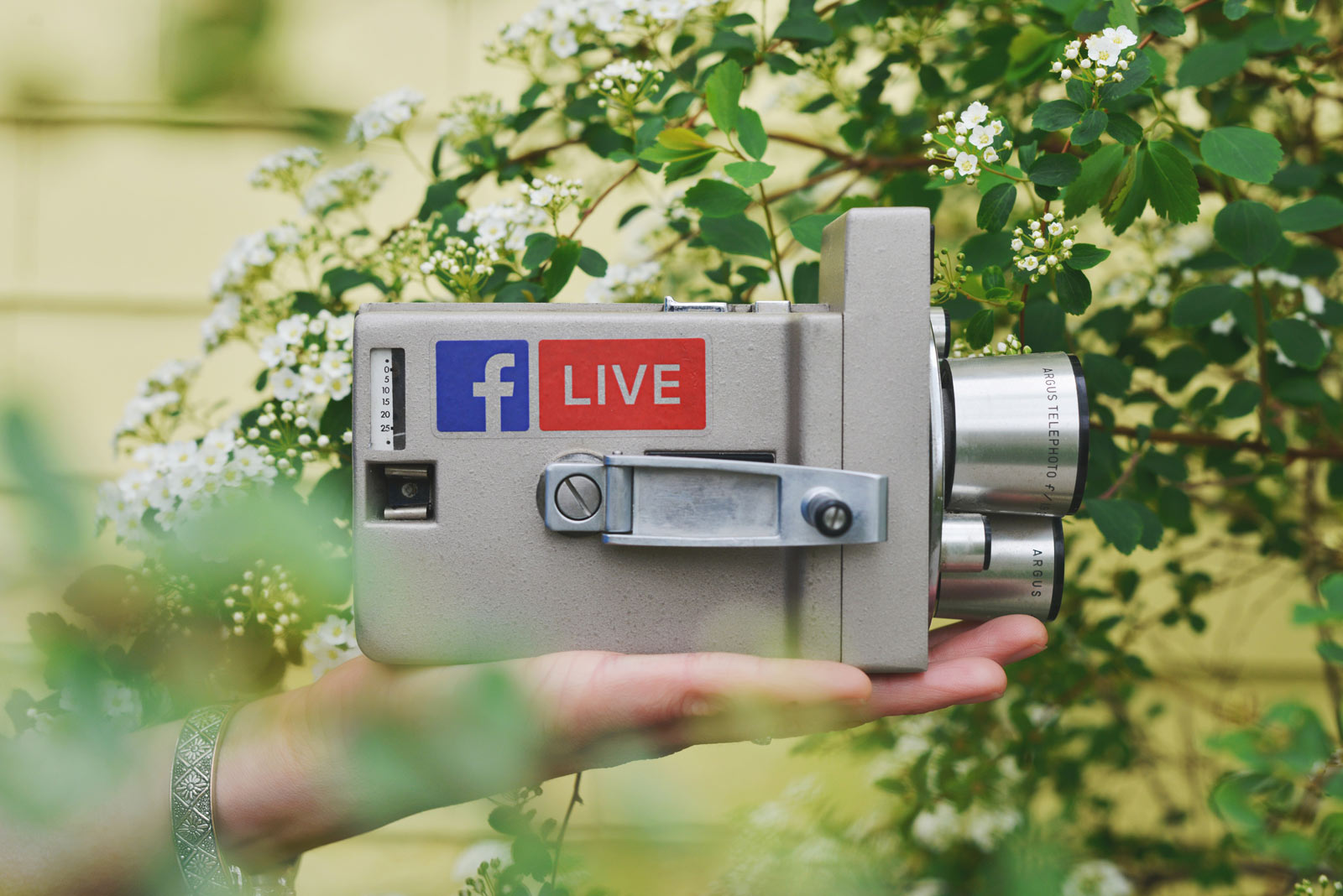 Use images, tell your brand with photos and videos