Social Networks: your business allies
The social networks are fundamental ways to define your brand. Being on the social media is the fastest way to be found by your target in a direct and engaging way.
Rely on a specialized team to create an efficient communication and a personalized editorial plan, thought to reach the desired goals!
Do you want to earn money from your Facebook fan page?

We develop editorial plans focused on the goals and we define together the investment strategy thanks to campaigns and ADVs. We plan effective marketing activities on Twitter, Facebook, Google +, YouTube and Linkedin.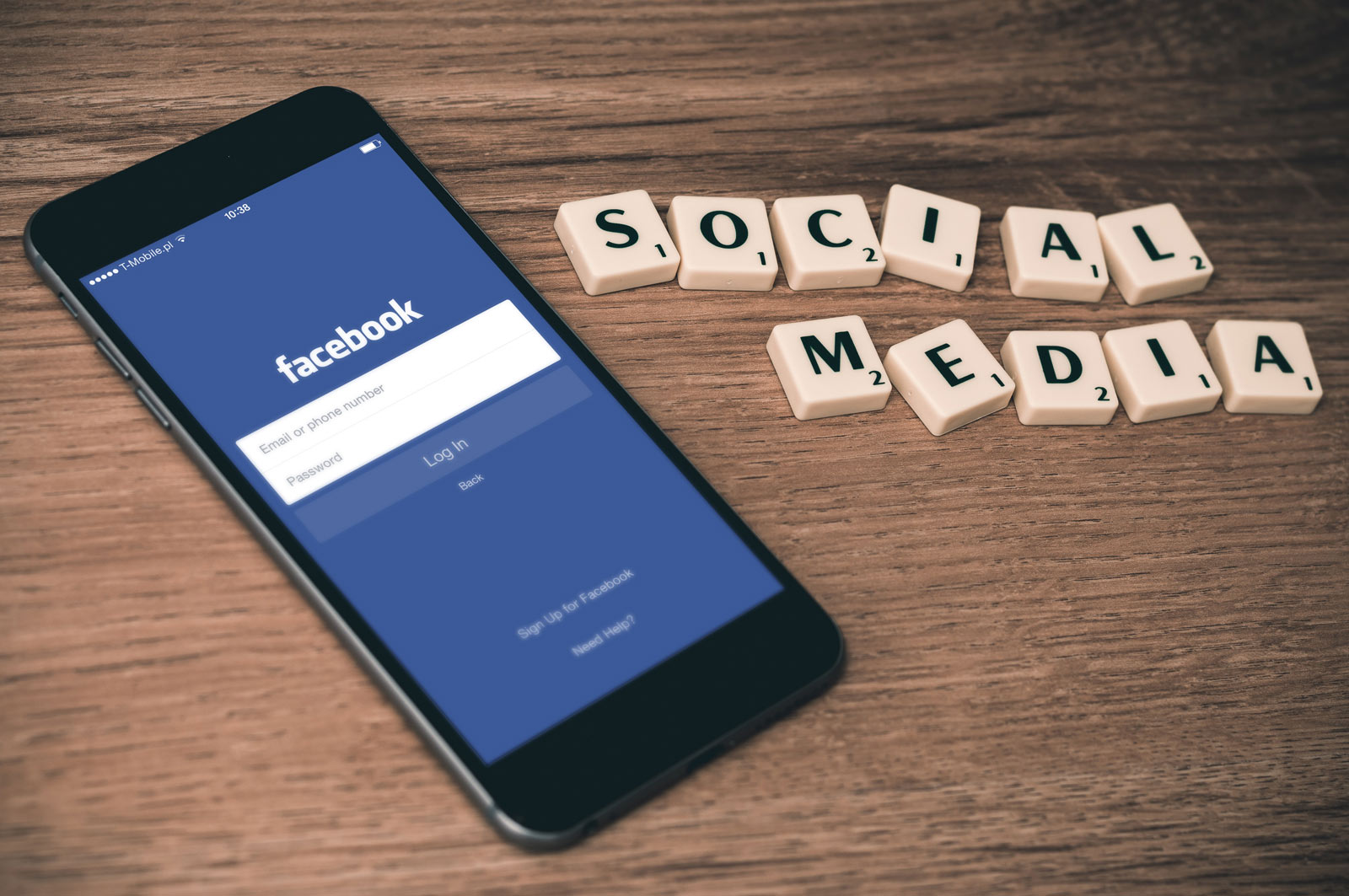 Social media marketing strategies for companies and professionals
Invest on your social media to give the right value to your brand! Thanks to a well-structured social marketing strategy, the results will be clear.