Realization of websites
and optimized portals
Your website in the first place! The websites that we realize are always SEO oriented and optimized. This is the only way to bring your website in the SERPs of Google and the main search engines.
Specialized in:
Desktop, responsive and/or mobile websites
Landing Pages
E-commerce and Mobile Commercelink
Blog
App development for iOS and Android link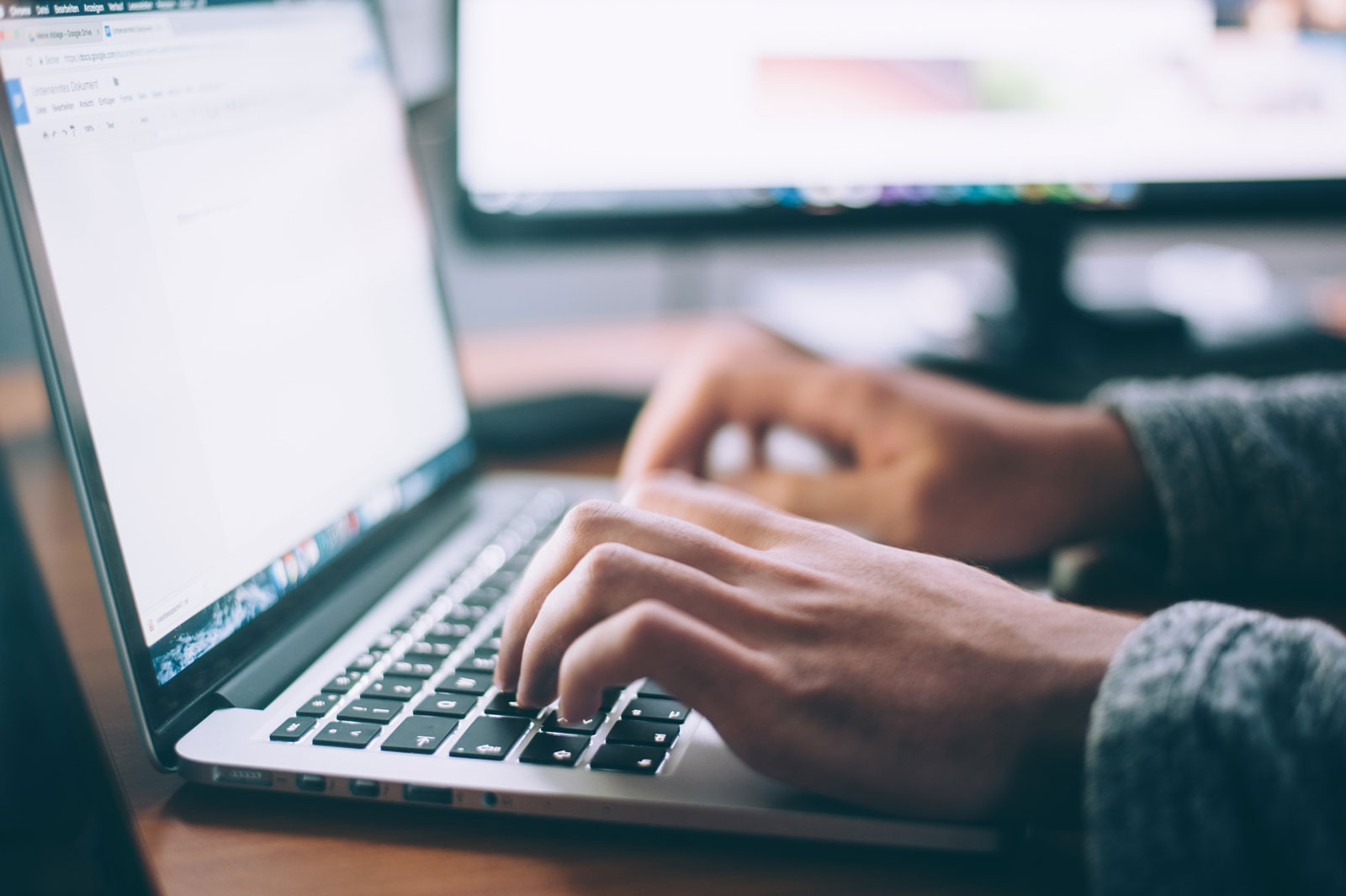 Make your business online great again! We help you in your winning project!
Web: the main window for every company
Creation of websites, development of Online portals and platforms of online booking: the experience developed in the SEO strategy field allow us to realize the best project for every need.
How's your company online?
The main aim of a website? Give value to the products and services.  For this reason our web designers will analyze your target of reference to find the best structure, the most efficient layout and the most functional surfing modes.
How do we design? According to these standards…