Selling online:
your online shop 24/24
Just a click to buy your products? If you want to expand your market with a quick and easy-to-use service, an Ecommerce is the answer. An online shop where the client can buy safely.
The advantages of an E-commerce
You can offer to the clients the best prices, in fact the online market allows you to reduce the costs, reaching a wider target. Other advantages?
Reduced costs than a traditional shop
Shop opened 7/7
Low costs bring clients back
It offers the possibility to choose the products easily from home and reach all the world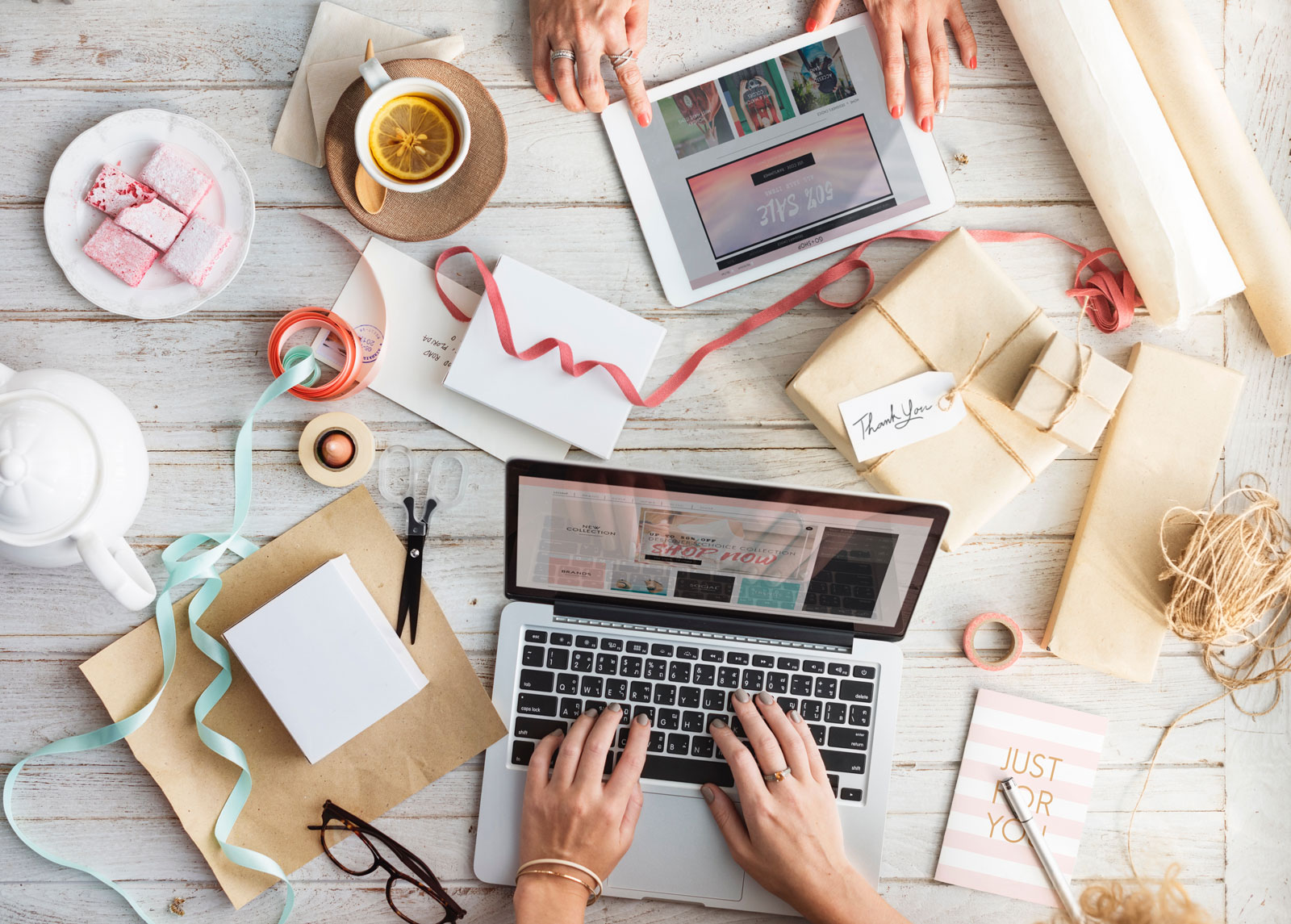 What can we do for your online shop?