Our creativity
at your service!
We design and realize brochures, flyers, ADVs, catalogues, leaflets, banners and everything you need for your traditional advertising thanks to our staff specialized in visual communication and graphic design.
Our services:
Design and restyling logos
Brand Graphic Identity
Corporate Image and packaging
Creative direction for your ADV campaign
Newspaper layout, menu, brochures, corporate report
E-book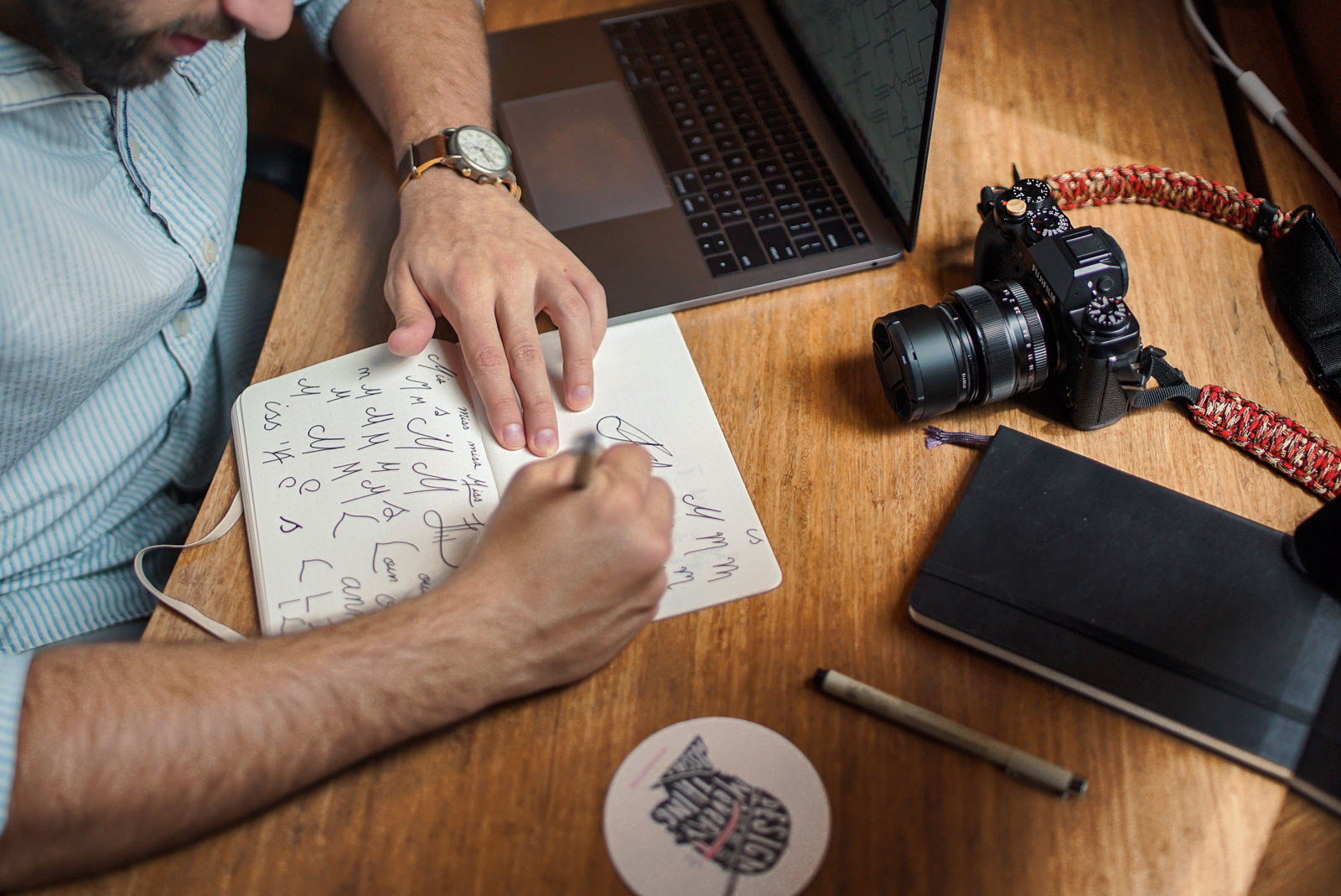 Creative ideas for a winning communication!
Our specialized graphics and copywriters are able to turn your needs into efficient messages. It's not only a matter of ADVs and flyers but the most important thing is to create a real project of visual communication.